smart safe & CASH recycler



The AXISCASH Smart Device solution by AXIOM utilizes state of the art equipment and software that provide customers with the security, visibility and fund availability needed for the modern cash environment.
Smart Device Advantages
Increased Security
Dual Control
Visibility
Accuracy
Reporting
Recyclers
Recyclers are increasingly popular option emerging in the "Smart" device arena. AXIOM has a diverse set of state of the art devices ready to be deployed in your facility.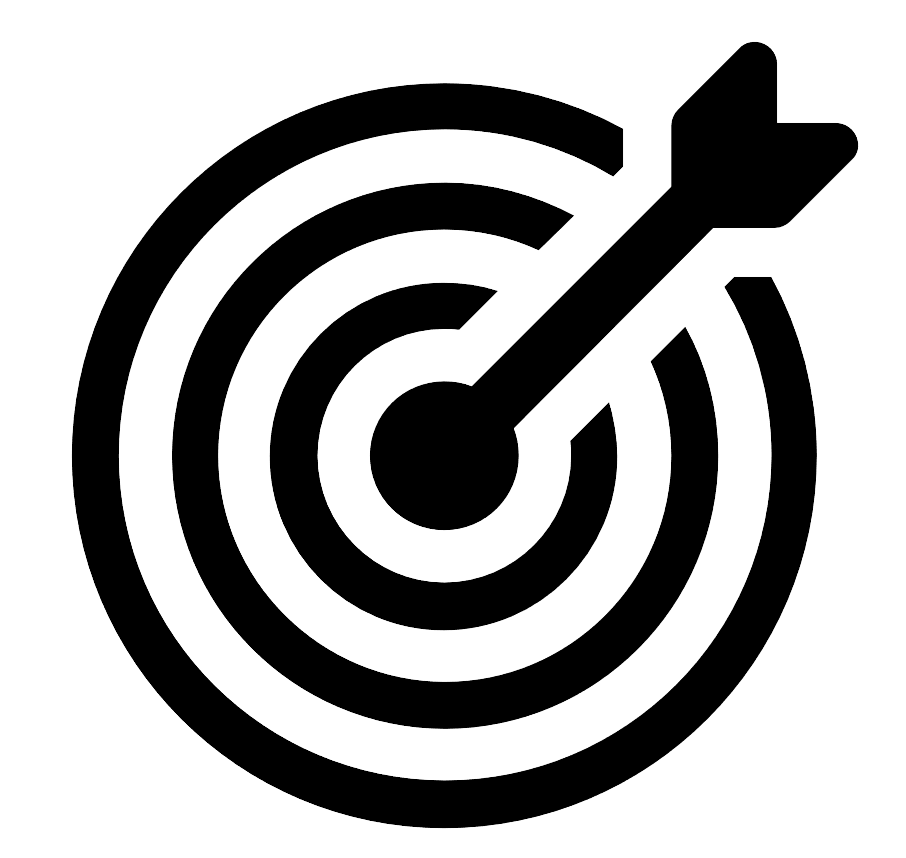 A cash recycler is a system that automates the process of accepting and dispensing cash.  A cash recycler also stores cash securely, while keeping an accurate account of cash on hand. Typically, cash recyclers are used in back office cash rooms of multiple retail environments, including big box retail, warehouse clubs, and grocery stores.  They are also used in other verticals where high volumes of cash are present – including hotels, casinos, sports stadiums, and amusement parks.
Cash recyclers provide unique features enabling convenient automation of back office cash processes.  These include the note feeder, where notes are inserted by the user.  Once the notes are accepted, they are automatically counted and recorded, and then placed into separate recycling cassette that can dispense cash for future transactions.  A cash recycler also comes equipped with a deposit cassette that is designated for notes that are not to be reused.  Notes placed into the deposit cassette are typically higher denomination notes that the store doesn't wish to recycle.
Smart Safes & Cash Recyclers can be deployed in any business but they are ideal for:
Hotels
Resorts
Cruise Ships
Stadiums
Convention Centers
Bars
Nightclubs
Lounges
Retail Stores
Casinos
Gas Stations
Truck Stops
Convenience Stores
Laundromats
Restaurants
Bowling Alleys
Amusement Parks
Fairs
Event Facilities
Universities
Shopping Malls
Speedways
Hospitals
High-Rise Condos
Country Clubs
Grocery Stores
Airports
Movie Theaters
Pool Halls
Zoos and Aquariums
And more.