CASH VAULT SERVICES
AXIOM offers a full suite of cash management solutions designed to increase operational efficiency, and exceed financial institutions evolving needs. Our
Cash Vault Services (CVS) include currency and coin processing, change order preparation, and inventory storage and management. Using state-of-the-art processing equipment and advanced inventory management software, AXIOM's Cash Vault Services can scale to any size business needs.
BENEFITS OF USING AXIOM'S CASH VAULT SERVICES
DAILY CREDIT

Secure your cash, achieve daily credit for cash deposited, automate the deposit process to your bank and lower risk.  Minimize the dependency on Armored Service or trips to the bank.
TRACK ACTIVITY

Monitor deposits, receive automated reports, access deposit detail and account activity via your dashboard. Manage service activity, fault status and estimated response time for service.
REDUCE COST
Solve the challenges of processing high volumes of cash, automate reconciliation and be fully integrated with your financial institution.  Cost reduction measures that are simple and effective.
Select the solution that best fits your business need.  Customers may use a different types of devices
for volume and the specific needs of each location.
All locations do not have to have the same solution
but will be reported on the same platform using
Axiom vault processing services.
*Accelerated Credit is determined in part by your
Partner Bank and requires use of AXIOM
information reporting solutions.

DEPOSIT TO
BANK | FED | BRANCH
Real-time Visibility
and reporting
Real-time Visibility
and reporting
Real-time Visibility
and reporting
Determined by Volume
of Cash Deposited
Determined by Volume
of Cash Deposited
More Frequent Deposits often
determined by the level of risk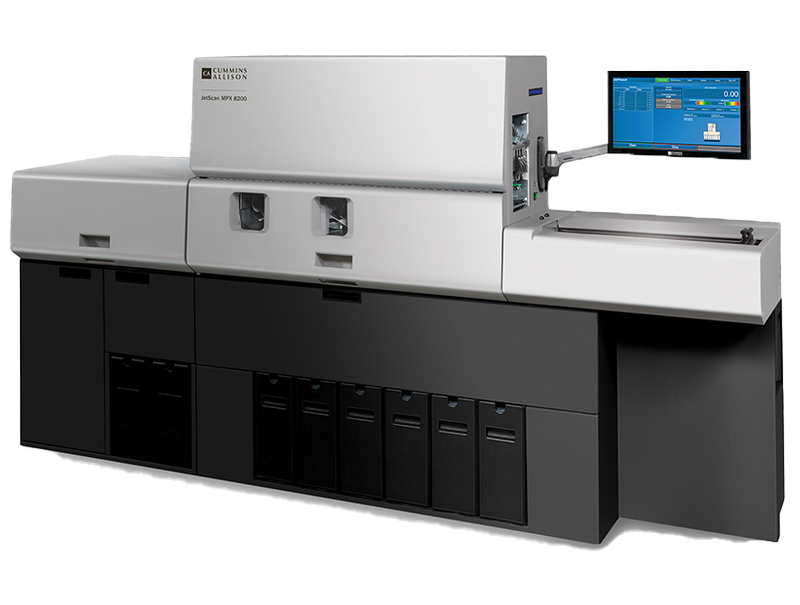 TECHNOLOGY
We invest in the latest processing equipment to meet today's demand market. The high speed and intelligent capabilities allow us to provide a superior level of service across all our platforms.
AXIOM utilizes multiple multi-pocket currency sorters.  More currency can be processed in space saving more efficient units that we deploy. In our larger facilities we deploy the robust line of high speed counters.
PROCESSING
Axiom offers a variety of services to meet cash processing needs, big or small.  
Our services include:
ATM Preparation and Residual Processing
Change Order Fulfillment
Currency and Coin Processing and Verification
Check Imaging and Reconciliation
Coin Wrapping
Currency Management Software and Reporting
Each of Axiom's Cash Vault Operations are held to a high standard of compliance to Custody Control Procedures. This includes regular internal audits and daily inventory verification.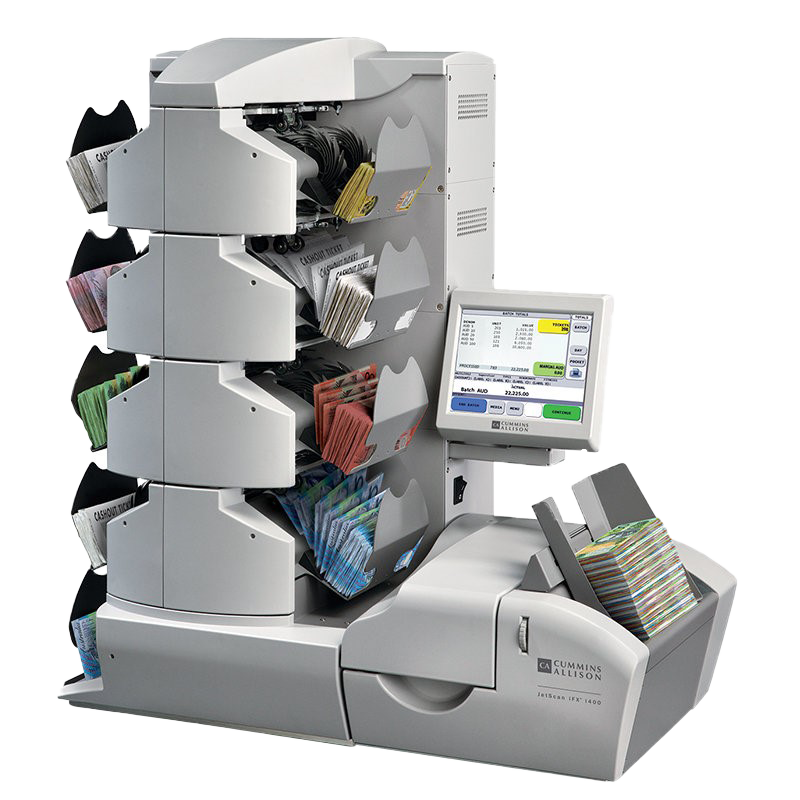 ATM LOAD / RESIDUAL

DEPOSIT PREPARATION

CHANGE ORDER

CASH FULFILLMENT

DEPOSIT CONSOLIDATION

COIN WRAPPING

Careers at Axiom
Axiom is always looking for dedicated individuals to be our next employees. Please check out our Careers page if you are a security-minded person interested in joining the excellent team at Axiom Armored Transport. 
GET STARTED WITH AXIOM ARMORED TRANSPORT
Whether you need cash, valuables, gemstones, or precious works of art transported on the west coast, don't take any unnecessary risks. Instead, choose AXIOM to help you achieve your cash transportation goals, while also ensuring your peace of mind. Take advantage of the services of the best armored truck company in business today. We look forward to working with you!
Call us at 866-761-6712